︎ 이너피스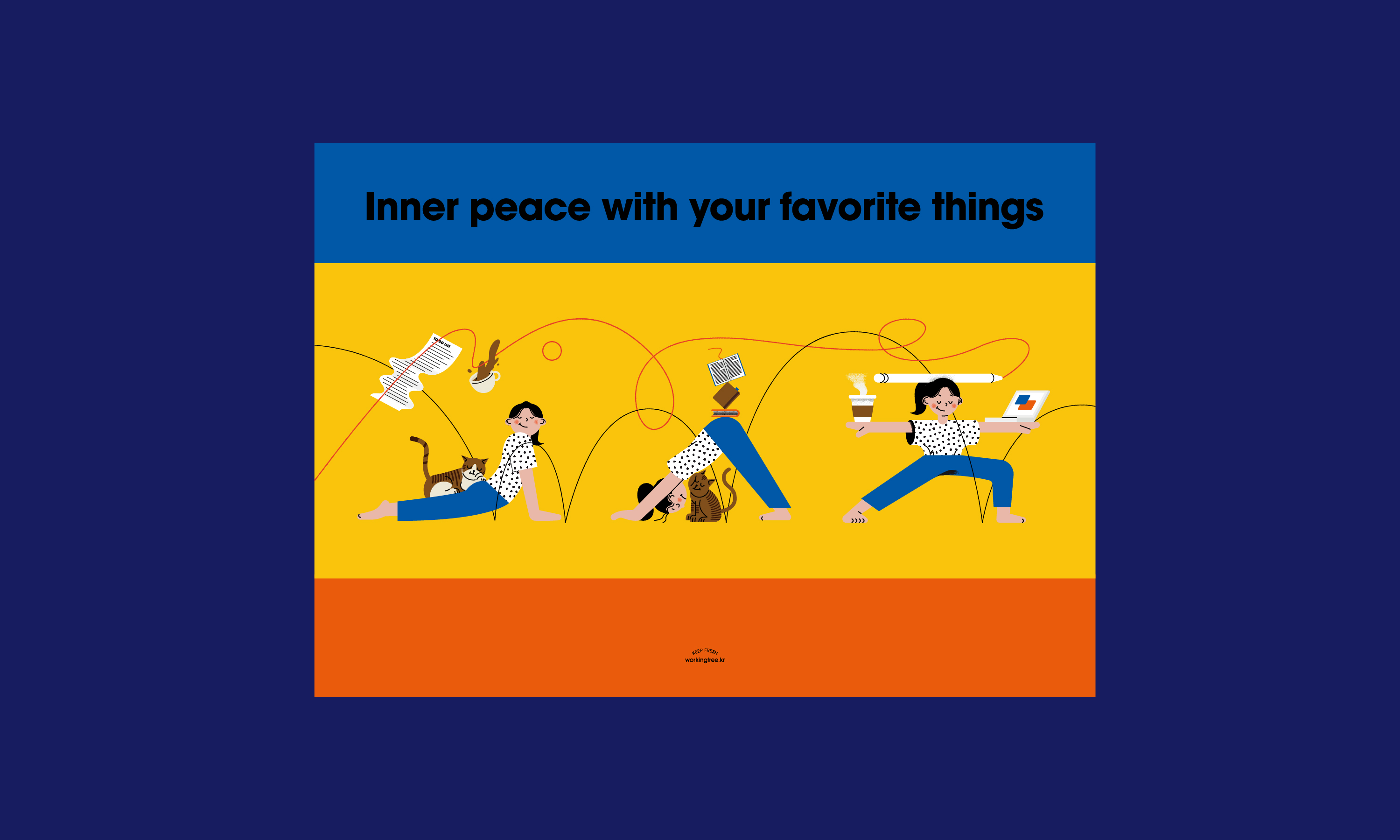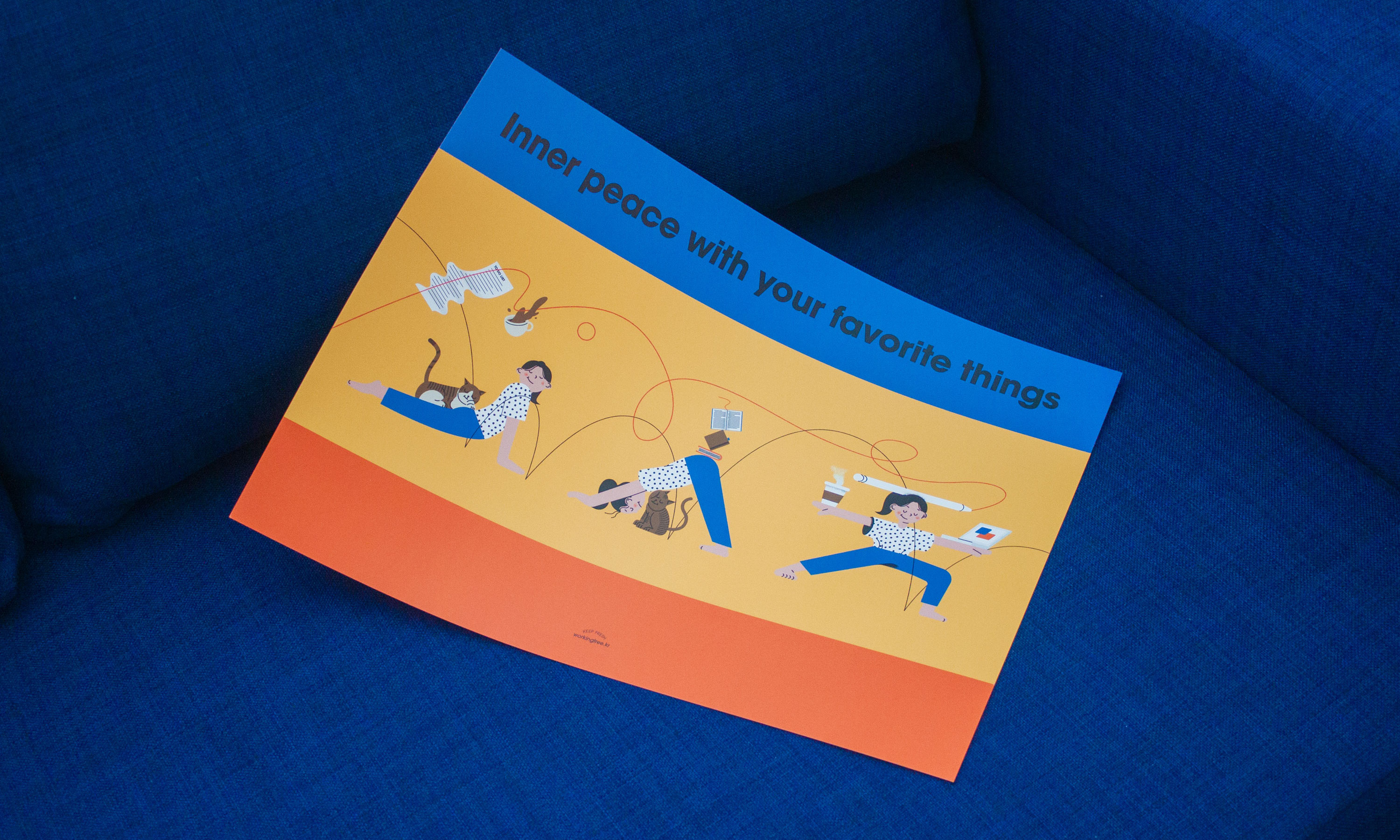 ︎ Inner peace

This is personal poster work to participate in SEOUL DESIGN FAIR 2020. It's about How to find Inner peace.

You can purchase this poster from my online shop.


본 작업은 서울 디자인 페어 2020을 위해 그린 개인 포스터 작업으로, 마음을 평화롭게 해주는 것들을 그렸습니다.

온라인 샵에서 구매하실 수 있습니다.